So, I went to Niagara Falls for a couple of days. It was really cold. The river was frozen over below the falls, except for the area where the water from the falls actually landed.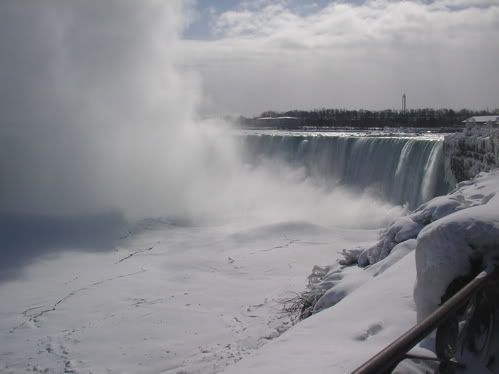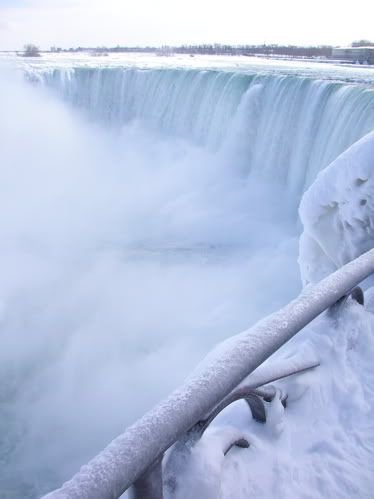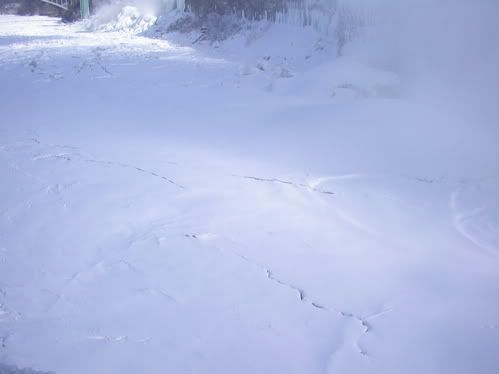 Maybe I just had SUPERMAN II on the brain, but the place seriously looked like Krypton. That's the river below the falls.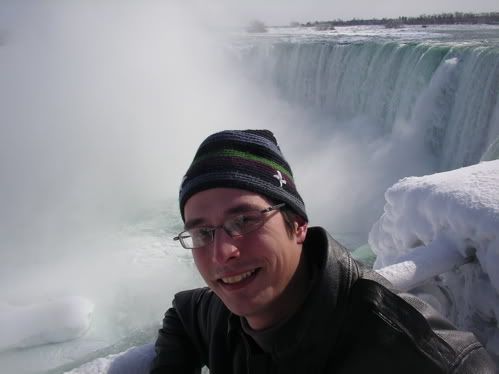 Me, being cold.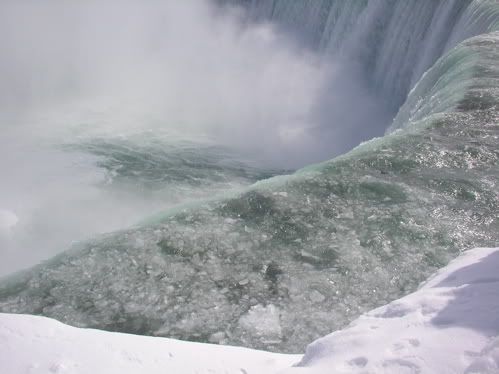 The water was almost more solid than liquid. It was brimming with chunks of ice.

Here's a video I shot, which I'm uploading mainly to test the whole uploading thing. Didn't turn out too badly, considering it was taken from a handheld 4 megapixel camera.