I used to think the most make-your-eyes-bulge movie tagline ever was the one for the 1974 flick COCKFIGHTER: "He came into town with his cock in hand, and what he did with it was illegal in 49 states."

That was before I saw this movie poster.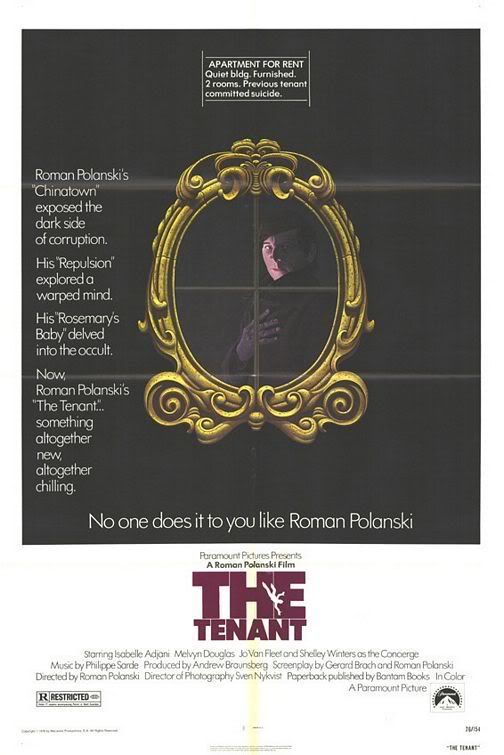 "No one does it to you like Roman Polanski."

Good God, I *HOPE* not.